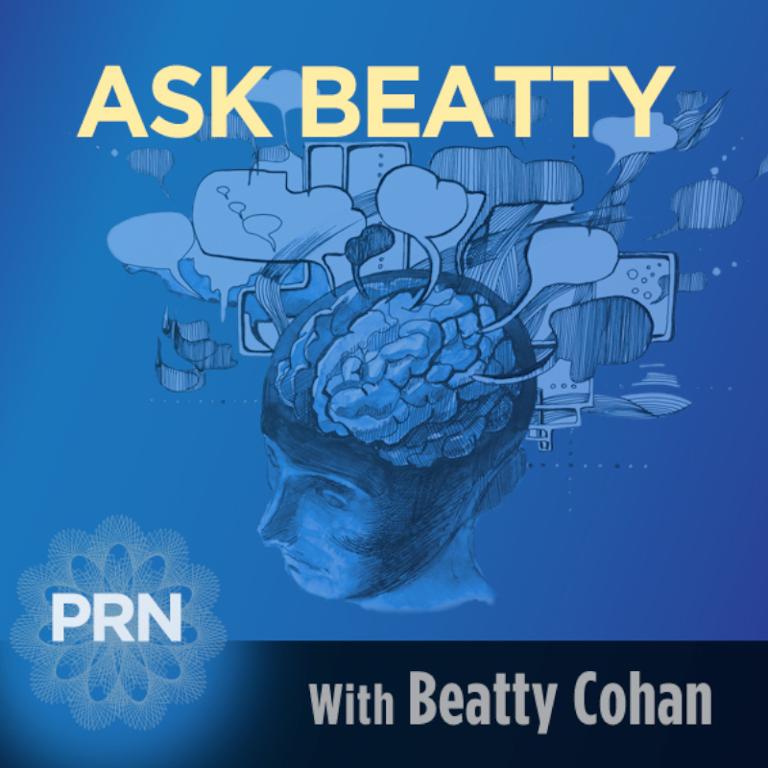 1.  We all inadvertently get caught up in the day to day responsibilities of life and forget to do many, if not most things that actually improve the quality of our own life and relationships. Listen to my weekly reminders and find out how well you are doing and what changes you may need to make.
2.  ADVANCED ROMANCE:  LIBERATION FROM 16 ROMANTIC RULES TO VASTLY ENHANCE YOUR CHANCES FOR LIFE-CHANGING LOVE
My guests today are co-authors BILL BRANYON, free-lance historian and founding member of Asheville's and Western North Carolina's second largest newspaper.  He's had hundreds of articles published, as well as 3 books.  Together he and co-author Lauren Eavarone have collaborated on how best to form happy and lasting relationships, while employing their experience, research and creativity towards enhancing the advancement of romance and love.
Tune in and listen to their 16 Romantic Rules that are now no longer or only partly true!
LAUREN EAVARONE is a Millennial, Licensed Marriage and Family Therapist (LMFT), residing and practicing in New York City.  In addition to her clinical work, she has been cited in several well-known publications and digital platforms including Marriage.com, Bravo TV and Shape Magazine.