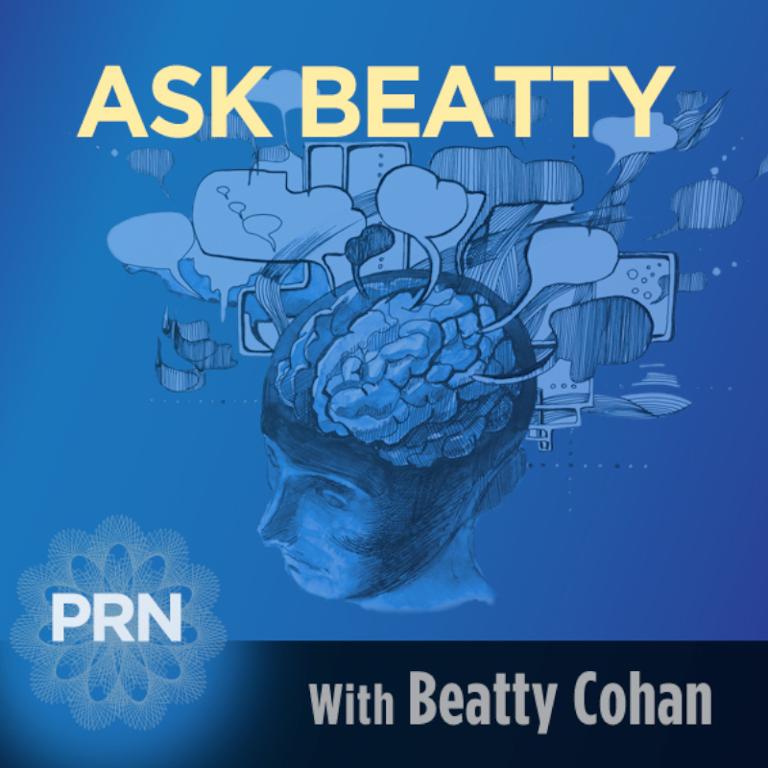 1.  Why is doing what is in our interest so hard?  Ways to learn to get out of your own way.
2.  NEVER MAKE A MISTAKE IN LOVE AGAIN.  Are you tired of relationships that go nowhere and frustrated that you always end up in the same destructive, self-destructive and unhappy situations?  More importantly, are you ready to finally DO something about this sorry state of affairs?
3.  NAOMI OSAKA......AND WHAT SHE'S TAUGHT US ABOUT SUCCESS.